English | Japanese
Effect Camera (iPhone Application)

What's new?
(2010.8.28) Version 1.0: Now available on the iTunes App Store.
Overview
Camera application with 30 visual effects, including monochrome, sepia, toon shading, and more. All effects are done in real time. You can take picture while previewing the result. You can also select the shutter sound from 3 presets.
Works on iPhone 4 and iPhone 3GS.
Resolution of the picture taken depends on the screen resolution:
960x640 (iPhone 4) or 480x320 (iPhone 3GS).
Special Effects included
Color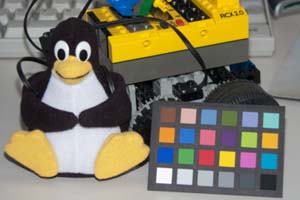 Color (Hard)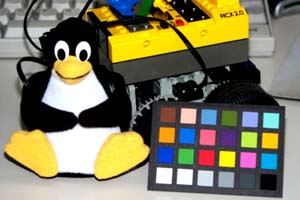 Color (Soft)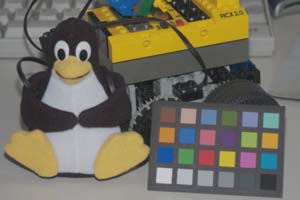 Color Negative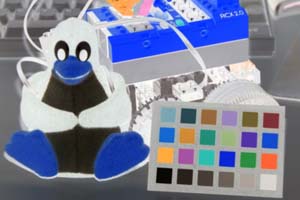 Monochrome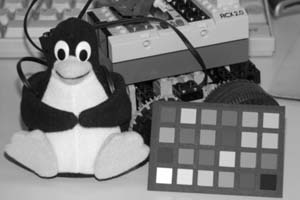 Monochrome (Hard)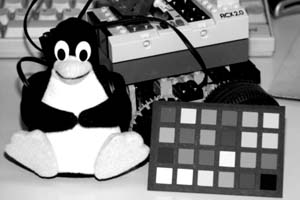 Monochrome (Soft)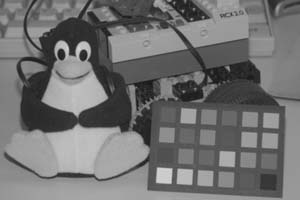 Monochrome (Yellow filter)
Monochrome (Red filter)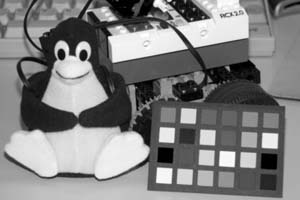 Monochrome (Green filter)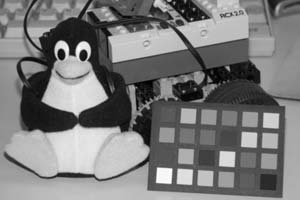 Monochrome (Blue filter)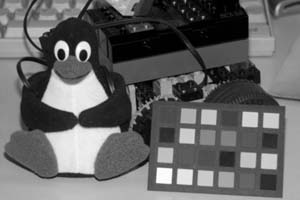 Monochrome Negative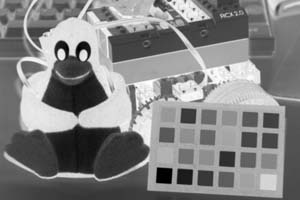 Sepia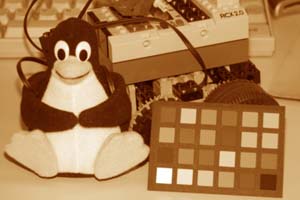 Warm Tone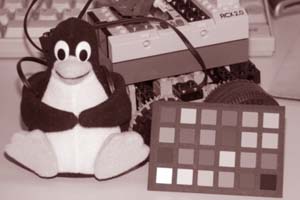 Cold Tone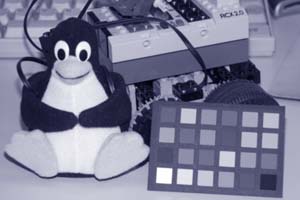 Blue Black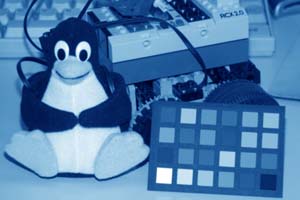 Edge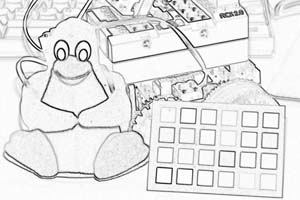 Edge (inverted)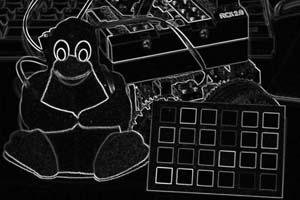 Toon (color)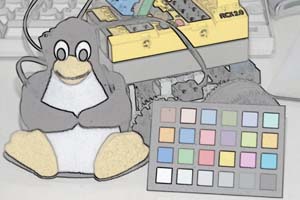 Toon (monochrome)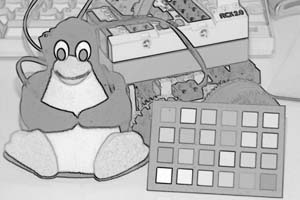 Color Posterization (fine)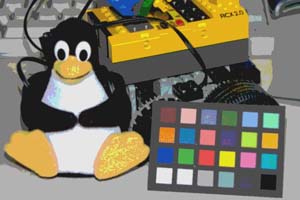 Color Posterization (coarse)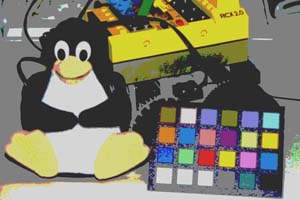 Mono Posterization (fine)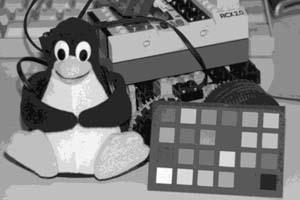 Mono Posterization (coarse)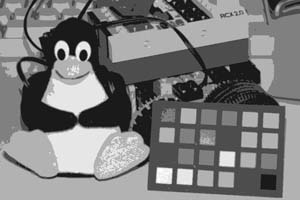 Psychedelic Color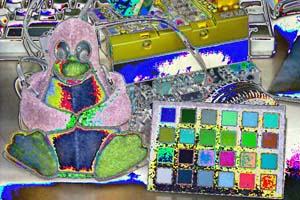 Psychedelic Monochrome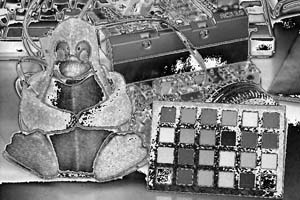 Psychedelic B/W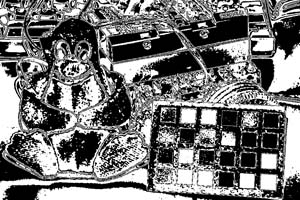 Long Wave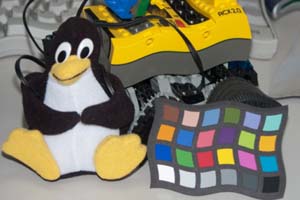 Short Wave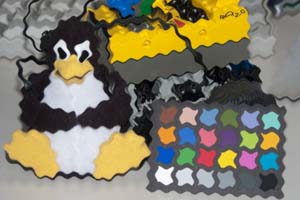 Wave Glass (Vertical)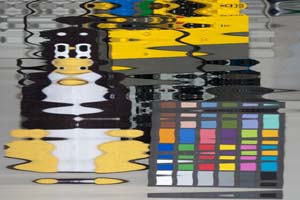 Wave Glass (Horizontal)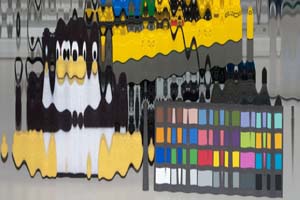 Support
Email: okayan (at) c-creators.co.jp
Twitter: @t_okada